Introducing the Lens Flipper Versatile!
Regular price
Sale price
$76.95
Unit price
per
Great when you just need that extra lens. Lots of times I don't want to carry my camera bag but want two lenses. This is small and does the trick. Perfect for street photography and outside events. Holds lens securely

This gadget has made my life so much easier!!! I have recommended it to family and friends who are into photography.

Amazing product. Great and easy way to carry an extra lens.

This is honestly a really ingenious idea and works really well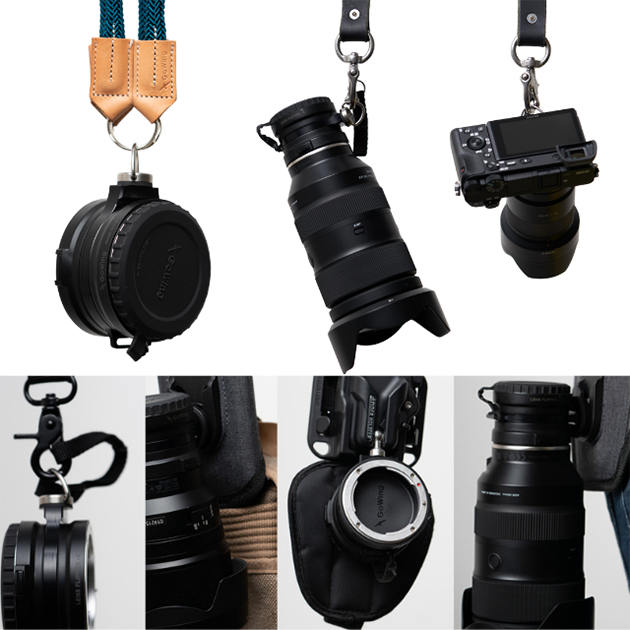 The LFV
Introducing the Lens Flipper Versitile. The newest device in our collection! The LFV works with Spider, Cotton Carrier, Hold Fast Gear, and many other carry systems! Use the LFV on a Backpack Strap, camera Bag Strap, Belt System or Carabeiner. Pre-Order Now!
Shop now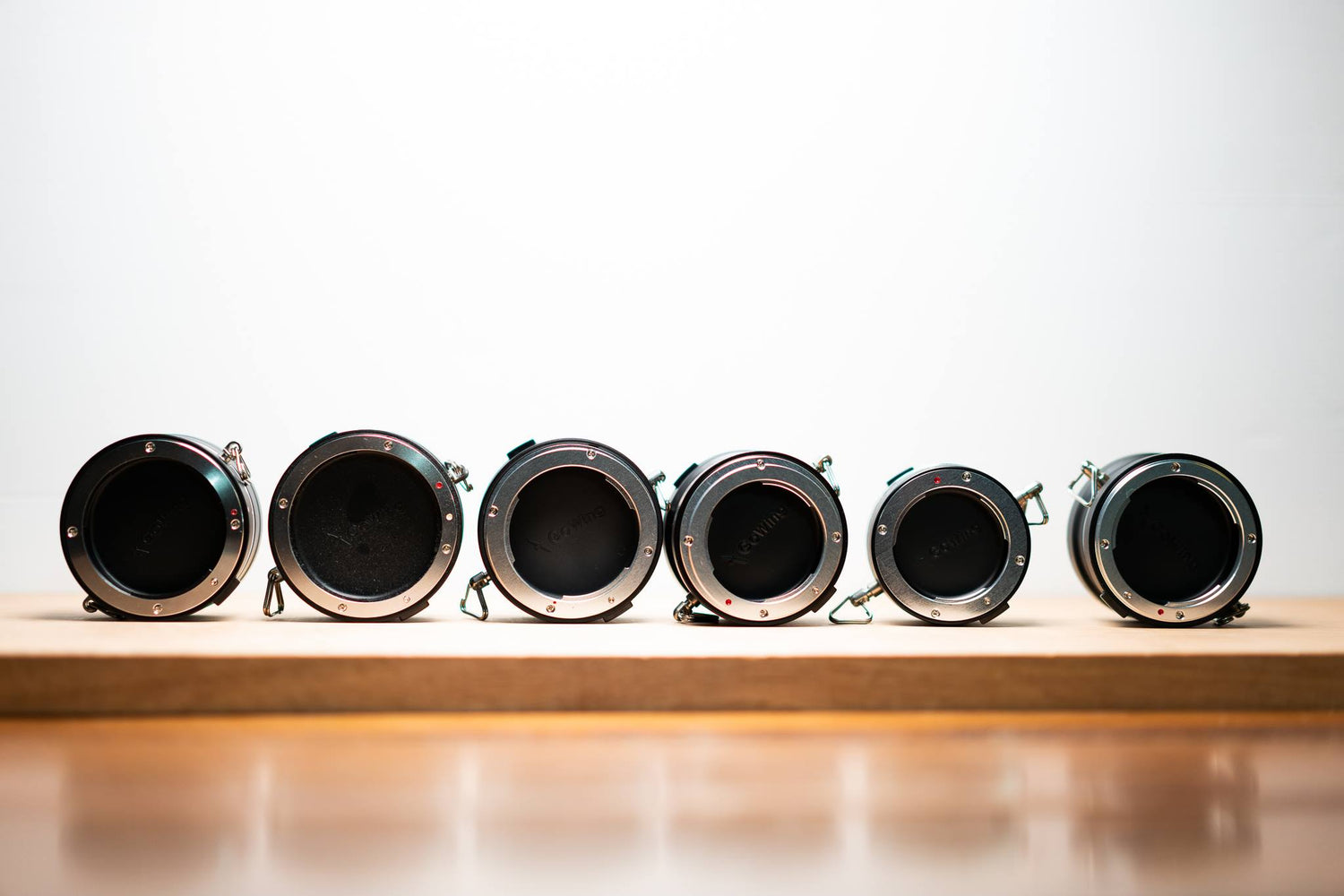 The Original Lens Flipper
Our Original Lens Flipper, The Double Sided Locking Rear Lens Cap With a Strap.
Shop now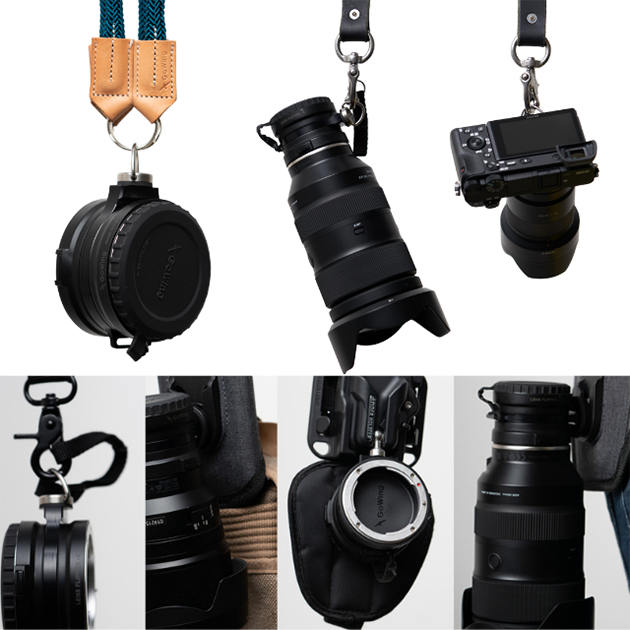 Carry Systems
Mounting soulutions for the LFV From Companies like Spider Holster, Cotton Carrier, and Hold Fast Gear
Shop now
The Lens Flipper by GoWing
We are the Original!
Legal stuff

The Lens Flipper® is protected under the US Patent Law with a US Patent # 9,632,396 B2 as well as other international patents. 

More legal stuff

The Lens Flipper® is a registered trade mark by GoWIng USA, LLC

Even more legal stuff

Canon, Nikon, Sony, Fuji, Pentax, Spider Holster, Spider X, Cotton Carrier, Hold Fast Gear, and Black Rapid are registered trade marks of their respective companies. GoWing USA does not claim any of these as their own.